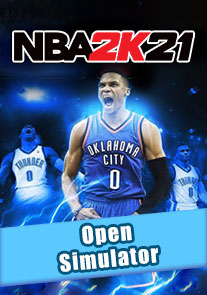 nba 2k21 pack opening simulator
for using our nba 2k21 pack opening simulator, we will send you stationary opening simulating packs vc, there are three packs for your choosing. if you get the most mt by selling out the players which you get from simulating open packs, you will have the chance to be rewarded nba 2k21 mt coins by buynba2kmt.com.
when your vc run out, please click "start" to restart.
if you are looking for any cheap nba 2k21 mt coins, please use coupon "2k21" to enjoy vip discount 5% off on buynba2kmt.com.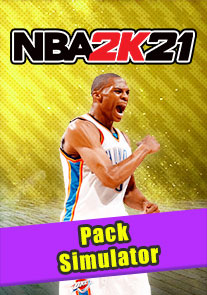 NBA 2K21 Pack Simulator
Click Start Pack to open a pack which contains a random of 5 player cards in NBA 2K21! We collect the NBA 2K21 player prices and set pack odds based on NBA 2K21's MyTeam Packs as accurate as possible, ensure you can get the most authentic in-game pack opening experience,let's see which top players you are going to draw out! Rember to register before starting, then rank your open on our Top NBA 2K21 Pack Opening List for rewarding!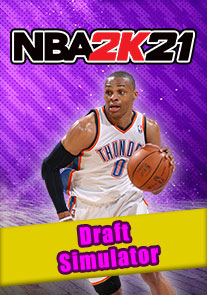 NBA 2K21 Draft Simulator
Click Start Pack to draft 13 rounds for your team, pick up one player from 5 players in each round, a gold or better player are guaranteed in the last 2 round. Draft 2 players for each position can double your score! If you are logged in, your opening history will be recorded in your account, so remember to regiter before playing. You can check the highest score you get from 13 round of draft which will be ranked on our leaderboard of Top NBA 2K21 MyTeam Draft Ranking here! Try to complete the full set of opening and be rewarded!