nba 2k17 adds 1992 and 2016 year usa olympic dream team ,nba 2k17
Date: 7/29/2016 3:19:40 PM
according buynba2kmt.com learned,nba 2k17 will feature the 2016 u.s. men's olympic basketball team, with coach mike krzyzewski, and the 1992 "dream team," 2k announced on wednesday.
looking at the roster of the 1992 usa basketball men's national team is like reading a list of basketball's greatest players of all time. now, the "dream team" will be added to this year's nba 2k17 as preorder bonus dlc.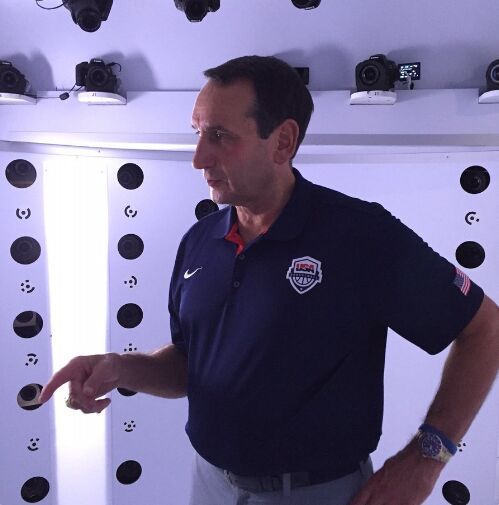 1992 team will feature the detailed faces of michael jordan, larry bird, magic johnson and the like, you won't see krzyzewski as an assistant on the sideline helping chuck daly coach the team. he's exclusive to this year's squad.
2k also announced that the 2016 usa basketball men's team would make an appearance in the upcoming basketball game. additionally, coach mike krzyzewski will be on the sidelines, advising the usa team during its games. krzyzewski will also appear in the in-game tutorials.
nba 2k17 releases for ps4, xb1, ps3, xb360, and pc on september 27. you can play nba 2k17 four days early by preordering the game. you also get some digital content such as virtual currency if you preorder.
the dream team isn't the only squad getting added to this year's basketball game. the australian boomers will also make their way to nba 2k17 when it releases later this year.
this year's cover star is indiana pacers forward paul george, but if you want to spend extra money, you can get the legend edition, which comes with kobe bryant on the box and digital and physical goodies based on the former los angeles laker.some buynba2kmt fans said, why not buy this player? and please click here to buy nba 2k16 mt.
NBA 2K23 News Guides

NBA 2K22 News Guides

NBA 2K21 News Guides
CONTACT US
TEL (USA) : +1-315-889-1198
TEL (UK) : +44-020-32905838
MSN: [email protected]
QQ: 1498133786