nba 2k17 locker codes: how to enter and get
Date: 9/22/2016 6:13:20 PM
nba 2k17 locker codes are codes that can be used in the game to give you rewards. you can use each only once, and it will unlock a new player, a piece of equipement, some new customization option or another reward. in this tips, these particular codes are used to unlock features in the game that are not readily available the the game starts.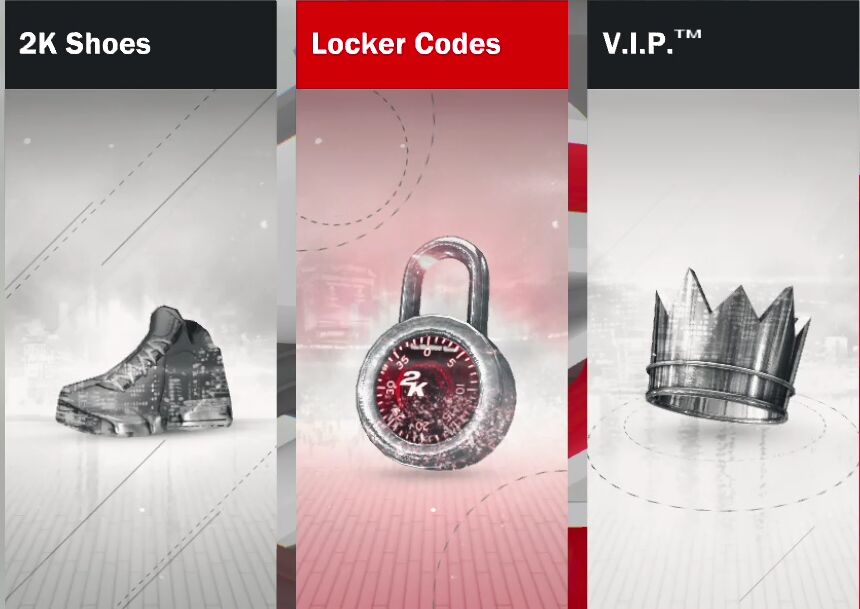 how do you redeem/enter locker codes?
in order to redeem your locker codes you'll need to have a full copy of nba 2k17 installed on your console or pc. from the main menu, select features/options then select locker codes. enter the locker code that you received, using the virtual keyboard.
locker code not working error wc-40371-5.
a lot of players are reporting that their locker codes are not working, and they are getting error wc-40371-5. if you are one of the unlucky ones having this issue, you should check out if your game is fully installed.
how to obtain locker codes?
they are handed out by the developers via social channels like twitter and facebook. if you follow the game's social media channels, you'll find one soon enough. when you have it, simply navigate the game's menu until you see an option called use locker code, or something similar. enter the code and let the machine do its thing. keep in mind, you'll have to have internet access in order to use the codes.
you can choose www.buynba2kmt.com where you can buy cheap nba 2k17 mt and nba 2k17 vc. use coupon code "2k17" for 5% off. you don't want to miss it.
NBA 2K23 News Guides

NBA 2K22 News Guides

NBA 2K21 News Guides
CONTACT US
TEL (USA) : +1-315-889-1198
TEL (UK) : +44-020-32905838
MSN: [email protected]
QQ: 1498133786