nba 2k17 guide: how to equip accessories and customize tattoos?
Date: 10/6/2016 12:00:22 AM
some players in nba has beautiful tattoos. it can be equip and customize in nba 2k as well. nba 2k17 will have over 3000 customizable tattoos design for the first time in franchise. this tattoos can be move, scale, rotate and place anywhere you want on your created myplayer players. here buynba2kmt.com will show you how to equip and customize tattoos.
it's simple for you to equip your player' tattoos. mycareer mode/options – myplayer appearance – tattoos. you can choose all kind of tattoos as you like.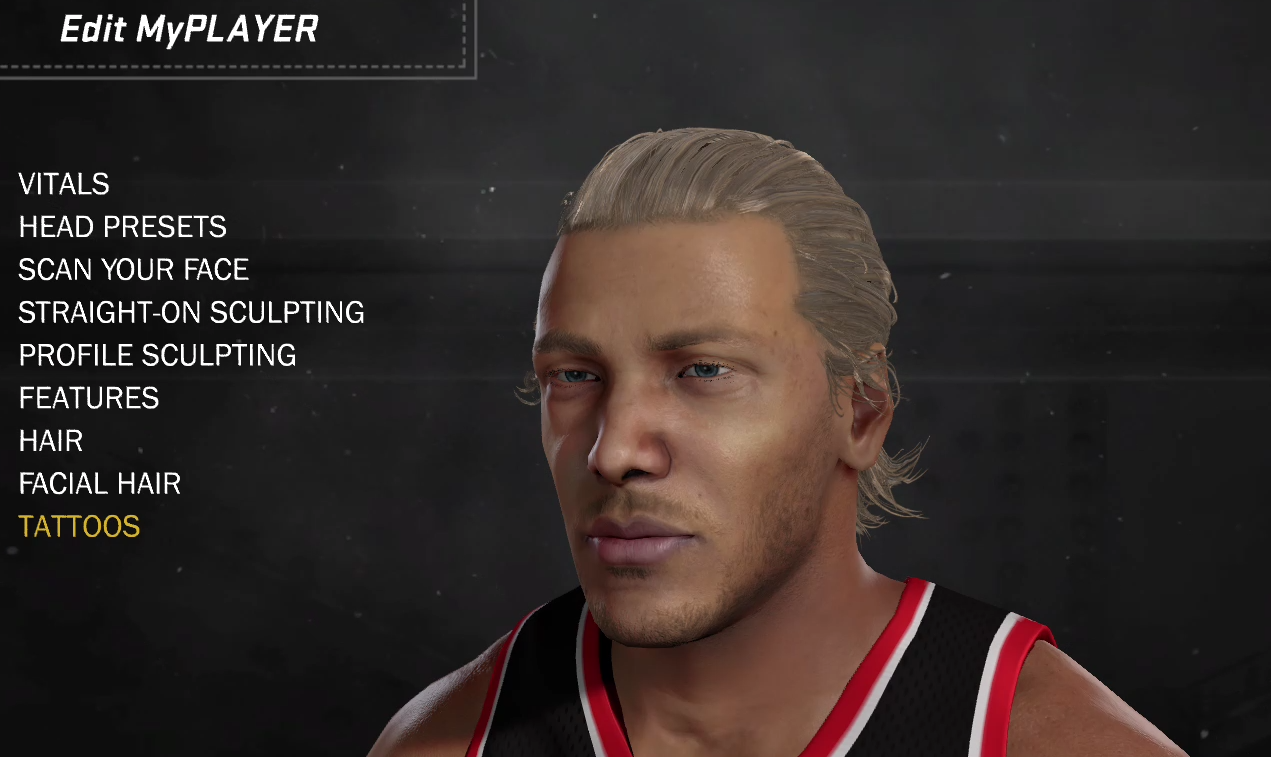 how to get tattoos
the only way to get tattoos is by buying them from the in-game store with virtual currency. you can get vc by playing the game (you're awarded a certain amount after each game), or by spending real money. when you've got some to spare, go to the 2k store(store/upgrades - everything else) from the main menu, jump to the everything else category and pick your favorite. you can choose between the following tattoos – nba, black & gray, letters and color.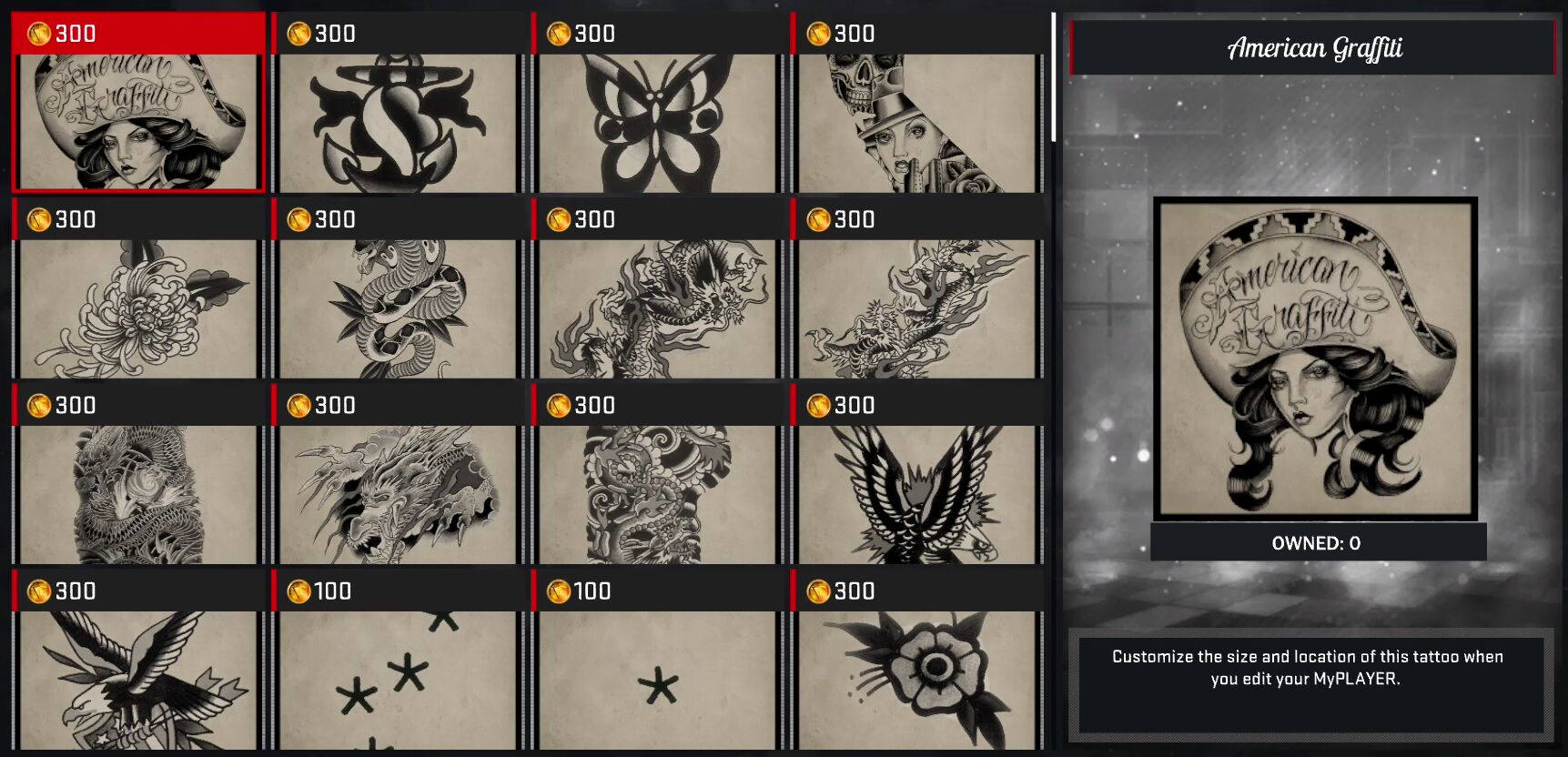 2k17 has made a big improvement of 2k's previous tattoos. you have so many choices in the tattoos shop.
"be the canvas in 'nba 2k17' with your tattoos. 'nba 2k17' is introducing over 3000 designs that you can move, scale, rotate and even layer onto your myplayer. complete customization at your fingertips." well, some buynba2kmt fans think that rando worth much more than that price. and you can have much nba 2k17 vc if you go to www.buynba2kmt.com. use coupon "2k17" can enjoy a 5% discount.
NBA 2K23 News Guides

NBA 2K22 News Guides

NBA 2K21 News Guides
CONTACT US
TEL (USA) : +1-315-889-1198
TEL (UK) : +44-020-32905838
MSN: [email protected]
QQ: 1498133786