nba 2k17 copying game problem: how to fix some features
Date: 11/25/2016 4:55:52 PM
it seems a common problem that it is stuck when you are copying nba 2k17 game. people are getting stuck at various percentages and it is taking forever for the percentage counter to move by one, especially for ps4. it is, with no doubt, one bug of the nba 2k17 game, here buynba2kmt.com will teach you how to solve the problem when your nba 2k17 copy game is slow or stuck.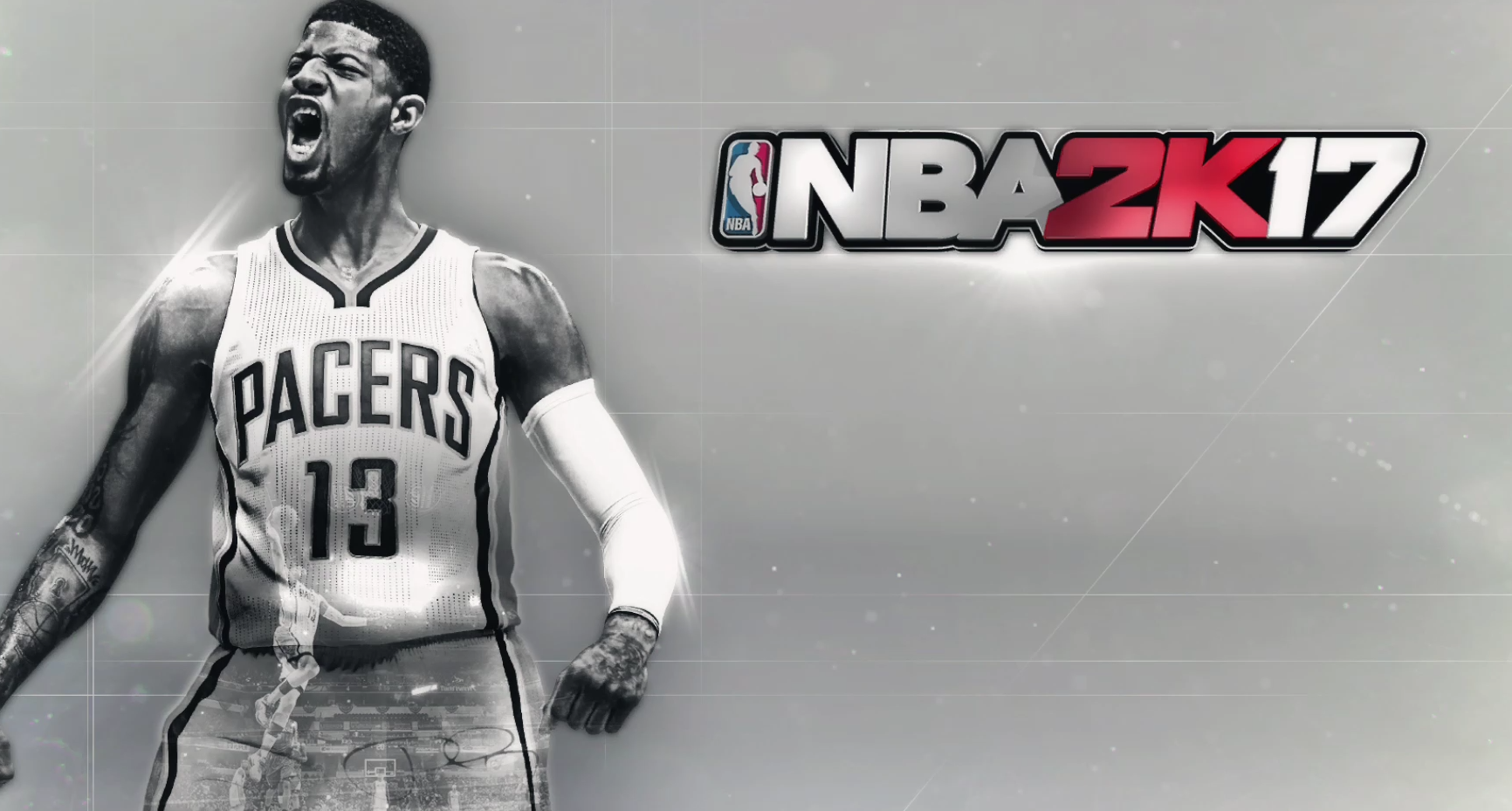 method 1: restart ps4
uninstall 2k17 from ps4
restart ps4
install 2k17 again from scratch.
method 2: restart the game
did not play the quick game – i just let it copy
started to hear my ps4 disc drive doing a constant read (whining sound)
press eject button, took out disc and insert it back in
started the game and continue copying…
method 3: pause
close 2k17
go to downloads from the main menu
pause 2k17
wait a few seconds
press resume download
buynba2kmt.com hope these method can solve your issue, in addition, ps4 games allow you to start playing before the game is fully installed, which means that you can play part of features when you are copying game.
if you want to use them in nba 2k17 myteam mode, you can choose www.buynba2kmt.com where you can buy cheap nba 2k17 mt and nba 2k17 vc. use coupon code "2k17" for 5% off. you don't want to miss it.
NBA 2K23 News Guides

NBA 2K22 News Guides

NBA 2K21 News Guides
CONTACT US
TEL (USA) : +1-315-889-1198
TEL (UK) : +44-020-32905838
MSN: [email protected]
QQ: 1498133786