2k fans for nba 2k18 wishlist
Date: 1/7/2017 10:42:10 AM
2k fans for nba 2k18 wishlist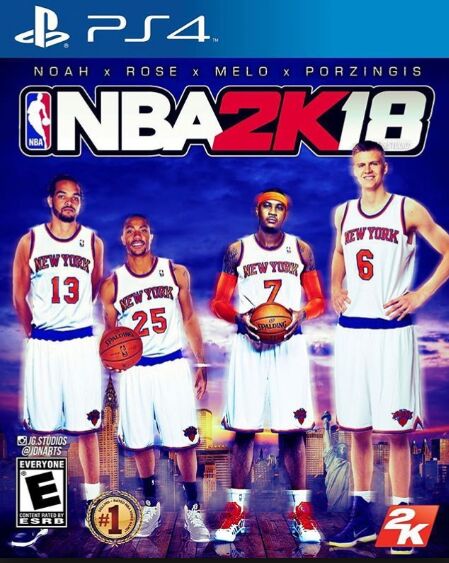 my player expansion in my player / my career
make it kind of like ncaa road to glory where but u start in the playoffs in college and then u go through all the combine stuff.also make it like sims where u can buy a house and a car and have a family?
player voice
be able to customize my player voice
- customize the pitch, tone, accent (nyc, southern, surfer, international, etc)
- voice can be used for:
- on-the-court talk
- press conferences
technical fouls,ejections,fights
the game needs techs! have technical fouls, ejections, fights, suspensions
1. lil bit crazy personality players like artest and rasheed should be more likely to get one
2. flagrent fouls
3. us the user can get one from unsportsmanship stuff like rage tapping the start button, too much instant replaying
4. argue the call
highlight show
a highlight show similar to "sportscenter" and the highlight show in "nfl 2k5" that recaps all the nba action around the league and includes visual highlights of games.
more accesories
we should be able to wear a facemask and they need more tattoos like sleeves and we should be able to have a warm up before the game starts like in real life, we should be able to pick a girlfriend and then marry her and make a family in the future and they should show her during a timeout or something and let the announcers/commentares speak about her/us..
NBA 2K23 News Guides

NBA 2K22 News Guides

NBA 2K21 News Guides
CONTACT US
TEL (USA) : +1-315-889-1198
TEL (UK) : +44-020-32905838
MSN: [email protected]
QQ: 1498133786