nba2k15 back singles defensive skills guide
Date: 7/20/2015 6:06:50 PM
in the nba 2k15,post-up absolutely is a necessary seceret skill,it has high success rate and hard to prevent. while, once the opponent use this tactics, our nightmare has arrived. then, how to prevent the post-up? today, we would like to share several tips for you to againts post-up.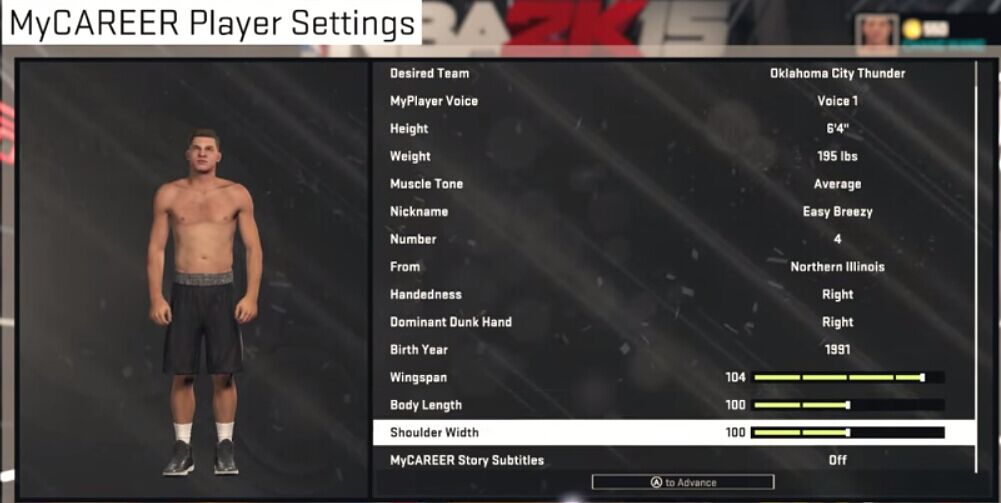 1.stabbed outside the double-team the ball back, single anti-unless you have enough height, or jump ahead with a show of hands only standing still, the best way is: to force him out of the threatened area, and don't let him reach the familiar location.
2. defensive mainly based on the height, when the player with ball spin and jump shot,to use lt + rt personal defense, the success rate is very low. there is a bug in the interior wiring,you can take advantage of the ball off. while,if you are lack of strength, it easily pushed in.
3. when you didn't has the strength of body,we recommend you use th tips that you can choose a small step back when the opponent player ready to turn around and claim you back. don't make the ball receiver use body to against defender.
4. to hold a catacting, when the opponents turn back, to use lt+rt jump up to block. pay attention the opponent's style and position.
above these tips are good for you to against post-up, we summarized these through the actual game experience. they are very useful for personal to practice defensive technique, you can choose to have a try. if you need nba 2k15 mt coins, please choose buynba2kmt.com.
NBA 2K23 News Guides

NBA 2K22 News Guides

NBA 2K21 News Guides
CONTACT US
TEL (USA) : +1-315-889-1198
TEL (UK) : +44-020-32905838
MSN: [email protected]
QQ: 1498133786