"nba 2k17" news: my mobile companion app,stephen curry and face scan app
Date: 8/25/2016 9:47:21 AM
buynba2kmt.com always provide the latest nba 2k17 news and guides for you. today we share you 3 big nba 2k17 features: my nba 2k17 mobile companion app,stephen curry nba 2k17 and face scan app, let's know about them here.
my nba 2k17 mobile companion app
2k're excited to announce the 2016 nba rookie of the year and minnesota timberwolves superstar karl anthony towns as the new cover athlete for the mynba2k17 compaion app!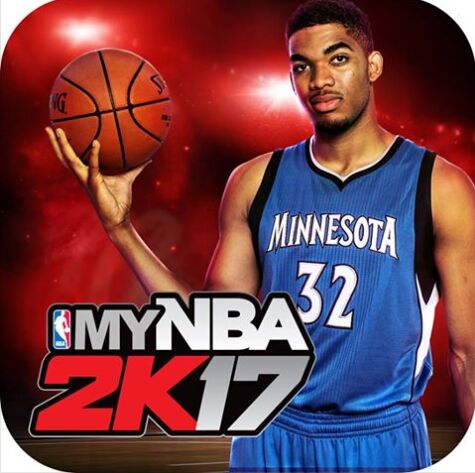 towns said:"i've been a dedicated nba 2k fan since i was young, and being selected as the face of mynba2k17 is an incredible milestone this early in my career," said karl-anthony towns, who was also selected to the all-nba rookie first team, as a result of stellar play during his first year with the timberwolves. "playing mynba2k and nba2k is an essential part of my offseason and keeps me grounded during the season with all my travel. i love that i will have the opportunity to connect further with my fans through mynba2k17."
stephen curry nba 2k17
slam magazine on nba 2k17: ""the blocks were bigger, the game was quicker, the shots were crazier. i didn't even get to check out the expanded myleague and mygm modes or the dream team. now excuse while i go sleep until september 20 when the game officially drops and i get to reign supreme with stephen curry."
nba 2k17 face scan app
the concept of face scanning on a mobile device was pioneered by ea sports for nba live 16. in all honesty, it was one of the few things ea's game has done better than 2k in some time. live's app was called gameface 2.0 and while it wasn't perfect (everyone was rendered a shade or so lighter than their real skin color), it was quicker, easier to use and it delivered more accurate renders.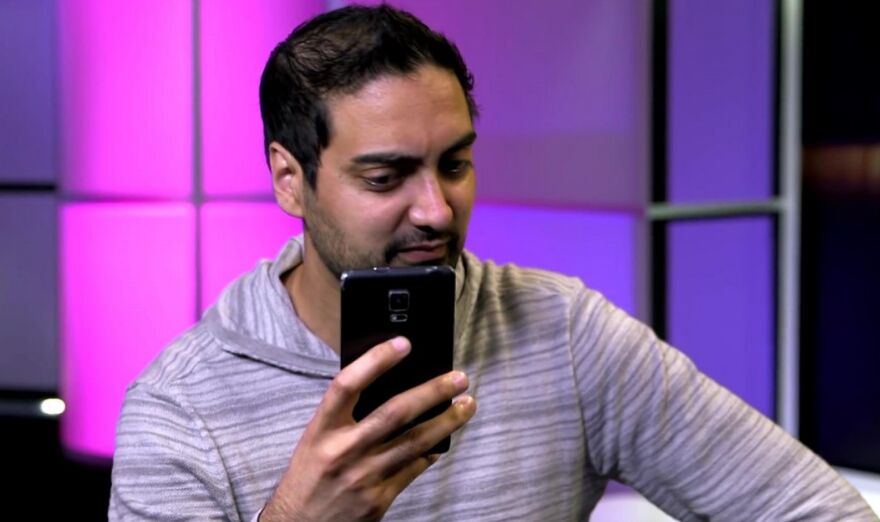 obviously, these two developers are "inspired" by the others ideas. 2k sports broke ground with the face scanning concept for nba 2k15, but ea one-upped them by taking the theme to mobile devices and simplifying the process.
now, 2k is apparently going mobile and fans are hoping they can improve on the issues gameface 2.0 had. if i can get an accurate render without being forced to find the exact right amount of sunlight, with my left hand in a bowl of spaghetti and my right foot dangling off the side of a building, i'll be ecstatic.
pre-order nba 2k17 at gamestop
nba 2k17 releases on september 16 (ps4, xb1, ps3, xb360 and pc) for those who pre-order. it'll be in stores for everyone else on september 20. look for more information on the game in the coming weeks.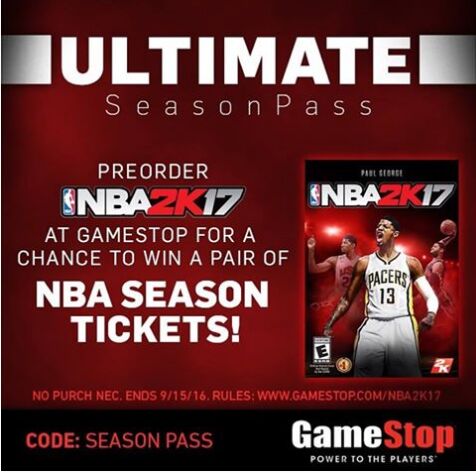 pre-order nba 2k17 at gamestop for a chance to win a pair of nba season tickets! 6 grand prize winners will each receive a pair of season tickets to a team market of their choice. www.gamestop.com/nba2k17
plus, gain early access to the game on early tip-off weekend september 16! to enter, text seasonpass and a photo of your gamestop nba 2k17 pre-order receipt to 55678. sweepstakes runs 8/22/16-9/15/16.by the way, www.buynba2kmt.com is waiting for you to buy nba 2k17 mt.
NBA 2K23 News Guides

NBA 2K22 News Guides

NBA 2K21 News Guides
CONTACT US
TEL (USA) : +1-315-889-1198
TEL (UK) : +44-020-32905838
MSN: [email protected]
QQ: 1498133786