how to find my account what auction/server on in nba live mobile
Date: 1/5/2017 5:29:30 PM
many players do not know how to find my account what auction / server on in the nba live mobile. buynba2kmt.com will give you a simple description of how to find the account where the server.
start off by setting the bid price / start price minimum-bid price / start price maximum as:
555888-555888
now search the auction, and whatever numbers you see in the buy now price is your auction house number.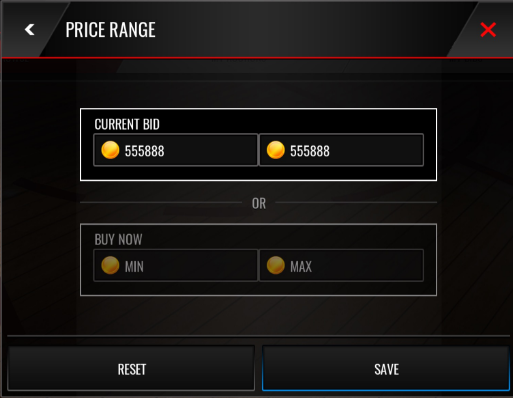 this account is on auction house 1 (ah1) because the buy now prices show up as 1,111,111.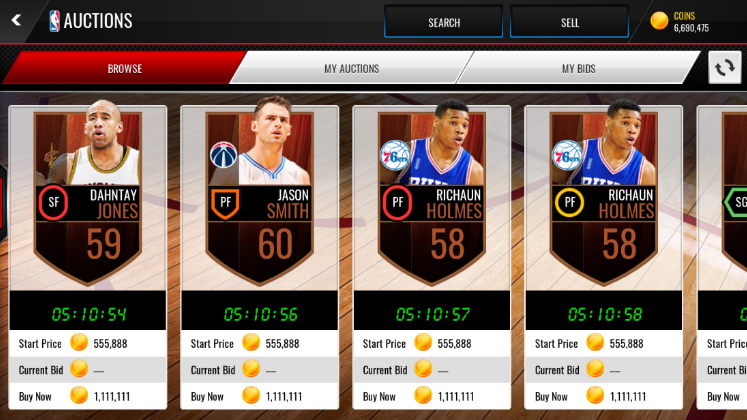 if you see 2,222,222 cards, then you're on ah2.
if you see 3,333,333 cards, then you're on ah3.
* please watch out for trolls. they are posting incorrect card values.
card name
lineup
overall
card bid, and card buy now prices
bbuy cheap nba live mobile coins on www.buynba2kmt.com.use coupon "2k17" can enjoy a 5% discount.
NBA 2K23 News Guides

NBA 2K22 News Guides

NBA 2K21 News Guides
CONTACT US
TEL (USA) : +1-315-889-1198
TEL (UK) : +44-020-32905838
MSN: [email protected]
QQ: 1498133786