nba live mobile tips: how to make profits in the game
Date: 2/7/2017 11:43:26 AM
time is money. first of all, in order to get nba live mobile coins, you need to spend time in the game. if you are willing to spend time on making nba live mobile coins to upgrade your lineup, you can check out the guides on buynba2kmt.com. if you'd like to spend money in the game, you can directly buy coins. click to buy nba live mobile coins.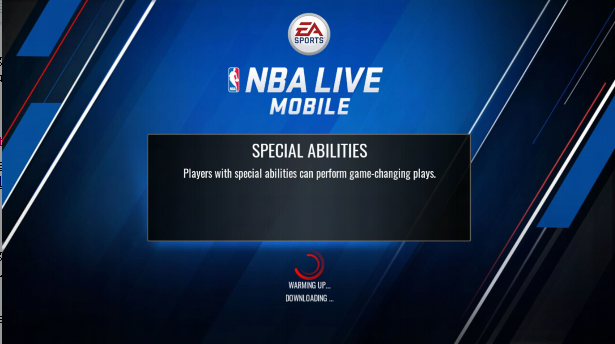 how to make coins in nba live mobile?
1. beginners of the game can quickly complete some basic tasks which only require some basic knowledge of the game. it only takes about 10 minutes. after that, you have some coins, but it's not the best time to invest yet. you also need to make coins by playing games. at the same time, don't forget to complete live events where you will be greatly rewarded. some live events only need to be done once. physical strength is very important to gamers. as long as you have enough strength, you can make coins. during this stage, it takes some effort and time to make nba live mobile coins.
2. next, when you have 100k coins, you can make coins in a better way. currently, gamers all open 7500 coins packs, which results in lots of gold players on the market. you can get started with the gold cards. buy regular gold card (ovr<79) with less than 2000 coins and sell higher than 3500, because it's impossible to buy the high price. don't sell at 3500 coins.
the red cup is currently expensive. you can directly use 5 gold cards to pull the cup and sell it to make nba live mobile coins. silver card is 1100 coins, gold cup 5000 and red cup 23000. buy gold card below 2000 coins. be prepared with 50 gold cards. it's better to have more gold cards with you since you can pull a red cup by pulling 10 times. you can't not lose by using this method.
3. when you have 500k coins, you can change your focus from the quantity to quality. please remember that thing which is rare is dear. now there are 5 lineups. with some lineups, sf or sg are needed. you can buy these players with low price. this time you should focus on players with more than 80 ovr. players' prices change with the market, so patience and opportunities are important.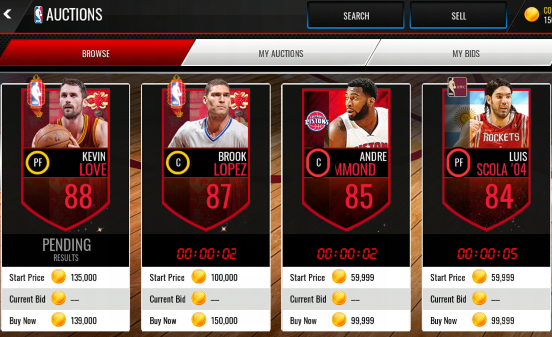 tips
1: it's better if the bidding price is close to the price you want to sell, with a difference of about 10%.
2: check out the price before you buy. players are offered at high price now. it's easy to be scammed.
3: when you auction player, please keep calm, especially highly sought after players. be sure to know the market price in advance.
NBA 2K23 News Guides

NBA 2K22 News Guides

NBA 2K21 News Guides
CONTACT US
TEL (USA) : +1-315-889-1198
TEL (UK) : +44-020-32905838
MSN: [email protected]
QQ: 1498133786