list of nba 2k series (from 2k to 2k16) cover athletes
Date: 5/27/2015 5:03:16 PM
from nba 2k (1999), the first game in the nba 2k series, to the soon to be released 2k 16 (2015), there is one new 2k game released each year. the nba 2k is the world's most popular series of basketball video games, with all its game data synchronized with the latest nba season. it is always a great honor for a player to be featured as the nba 2k cover athlete. here is a list of nba 2k series cover athletes.
nba 2k :iverson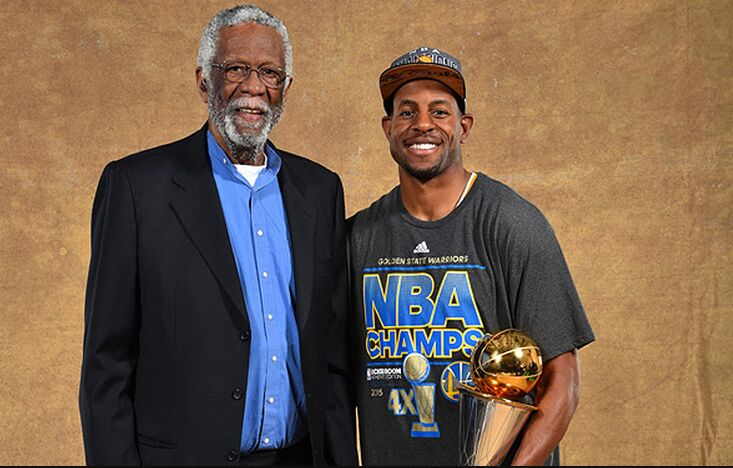 nba 2k1:iverson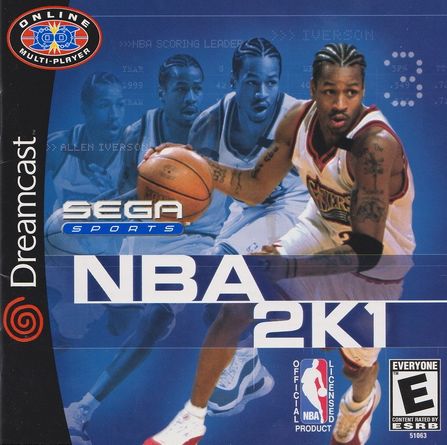 nba 2k2:iverson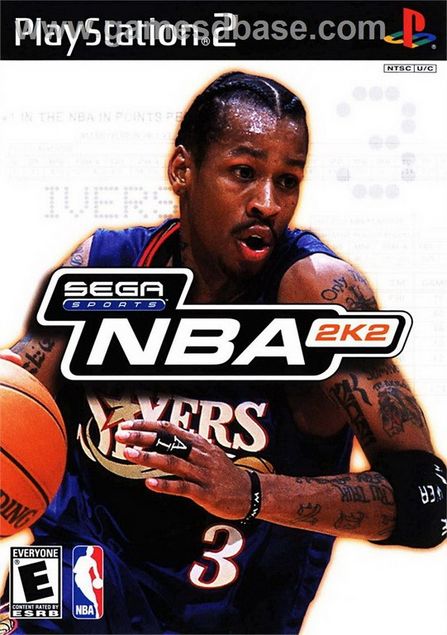 nba 2k3:iverson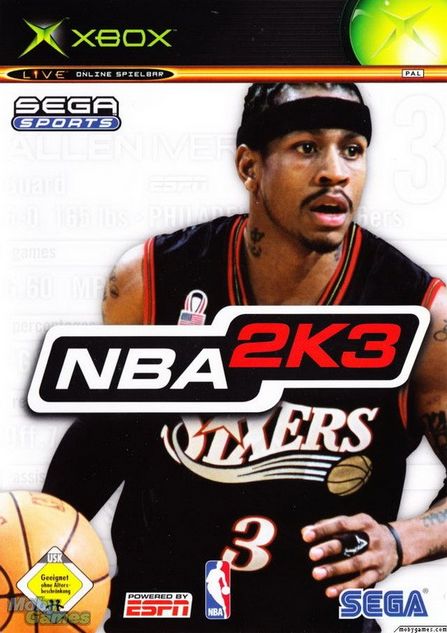 nba 2k4:iverson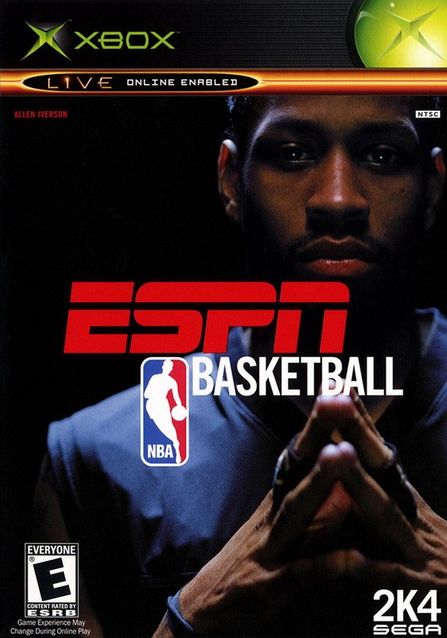 nba 2k5:ben wallace
nba 2k6:shaquille o'neal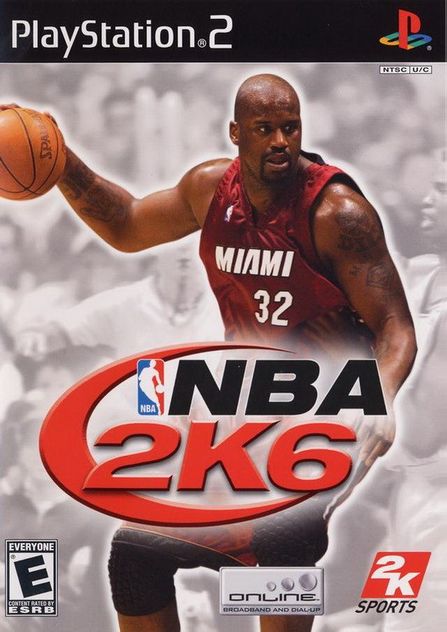 nba 2k7:shaquille o'neal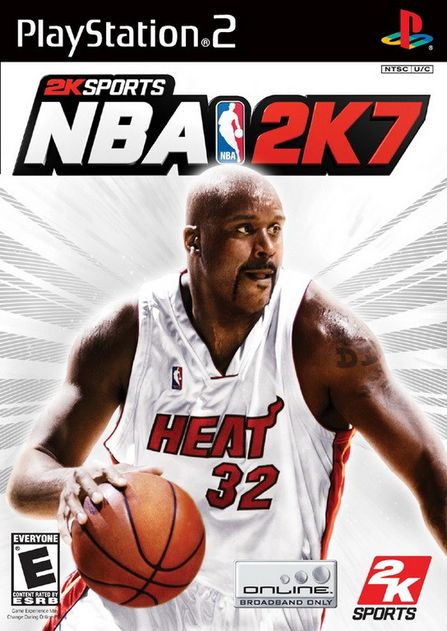 nba 2k8:chris paul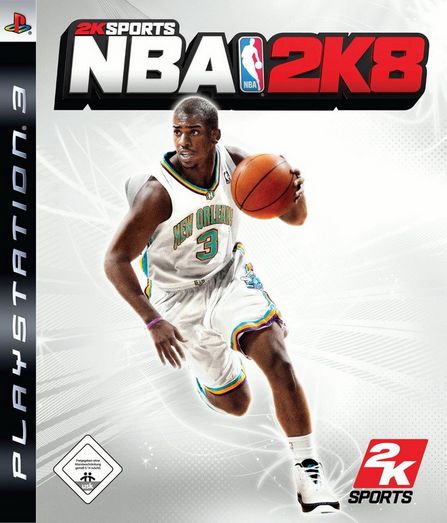 nba 2k9:kevin garnett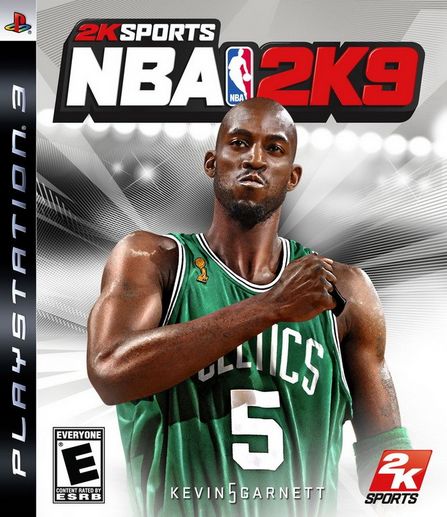 nba 2k10:kobe bryant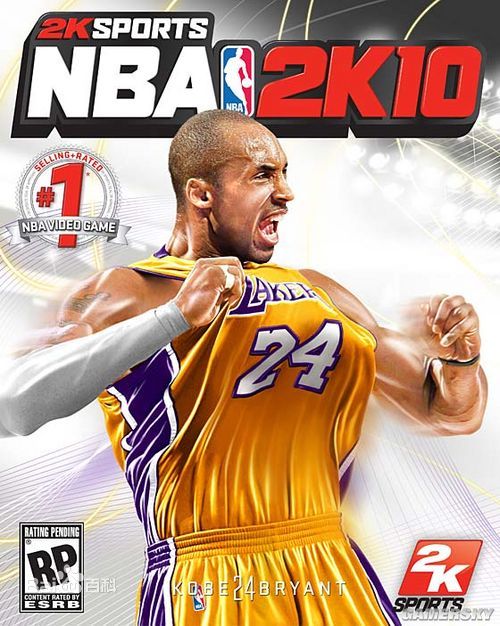 nba 2k11:michael jordan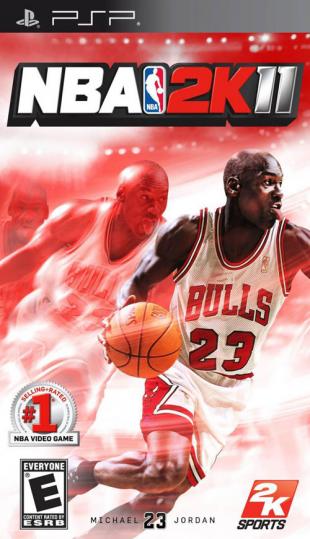 nba 2k12:michael jordan,larry joe bird,earvin johnson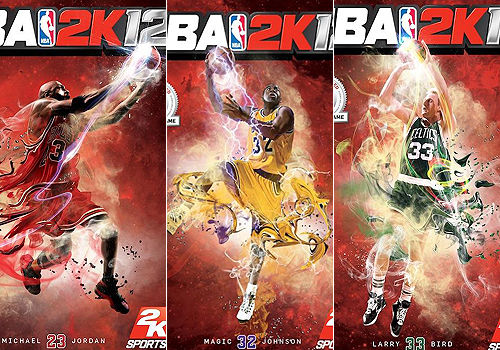 nba 2k13:blake griffin,kevin durant,rose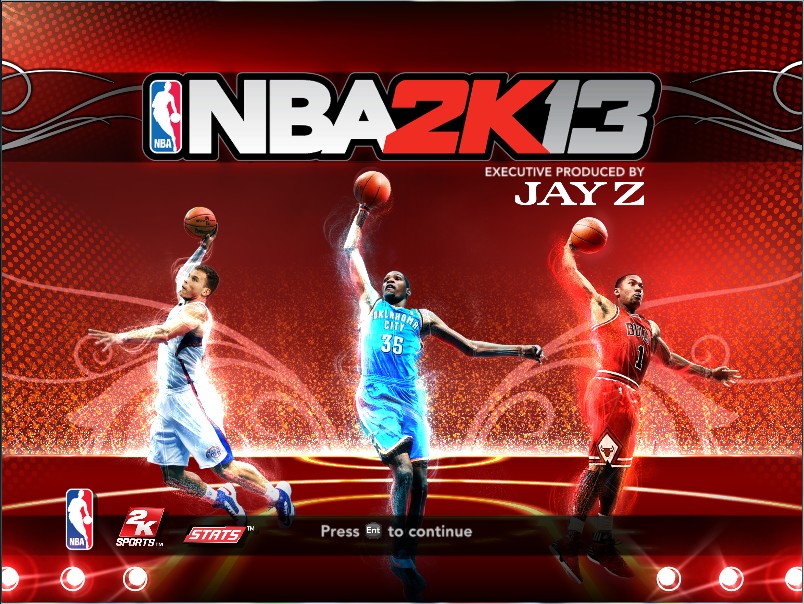 nba 2k14:lebron james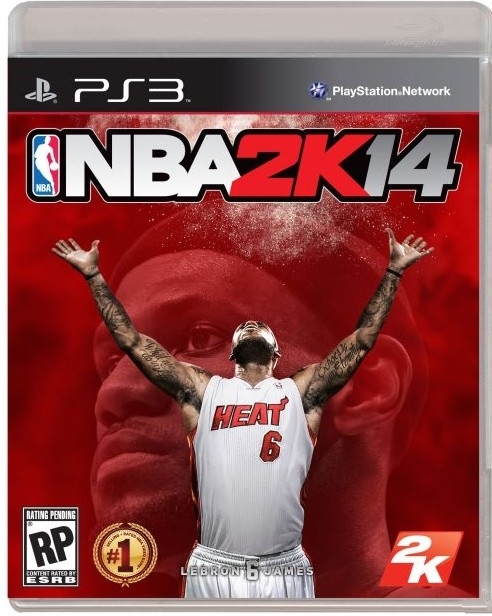 nba 2k15:kevin durant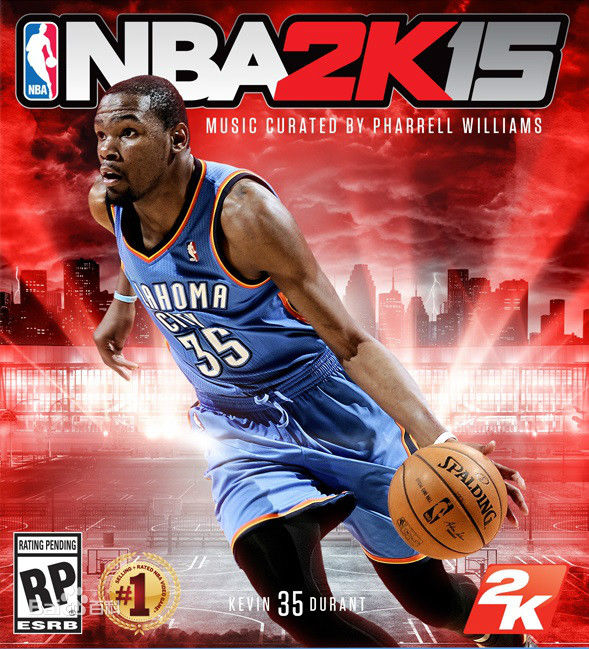 nba 2k16:stephen curry,james harden,kevin durant?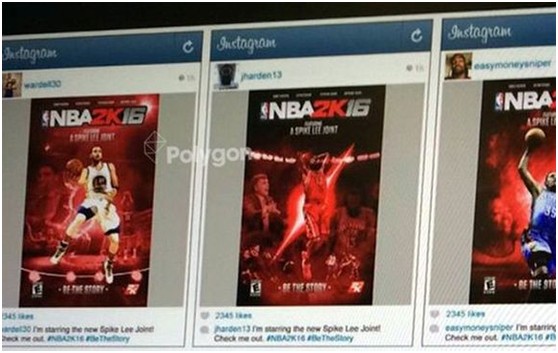 nba 2015 is coming to an end with warriors facing cavaliers in the final. who do you think will be the nba 2k16 cover athletes? if you are looking to buy nba 2k15 mt coins, you can buy mt coins on buynba2kmt.com which offers attractive prices.

NBA 2K24 News Guides

NBA 2K23 News Guides

NBA 2K22 News Guides

NBA 2K21 News Guides
CONTACT US
TEL (USA) : +1-315-889-1198
TEL (UK) : +44-020-32905838
MSN: [email protected]
QQ: 1498133786