nba 2k16 guide: how to equip and customize tattoos?
Date: 1/14/2016 11:52:27 AM
some players in nba has beautiful tattoos. it can be equip and customize in nba 2k as well. nba 2k16 will have over 1,500 customizable tattoos design for the first time in franchise. this tattoos can be move, scale, rotate and place anywhere you want on your created players. here buynba2kmt will show you how to equip and customize tattoos.
it's simple for you to equip your player' tattoos. go to features/options – myplayer – tattoos. you can choose all kind of tattoos as you like.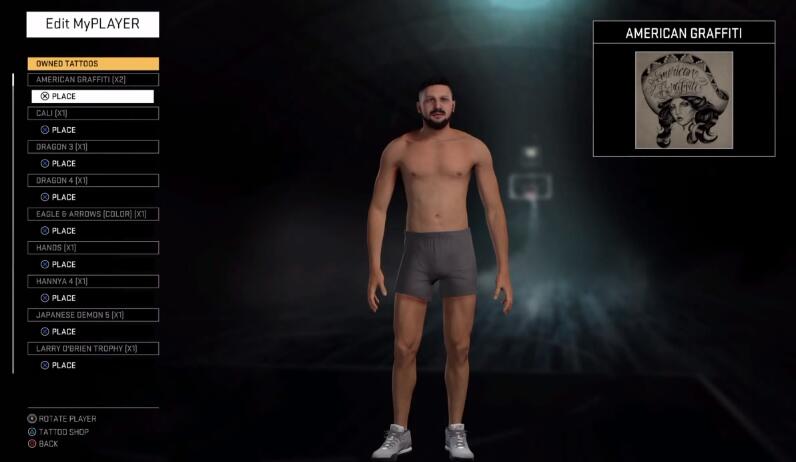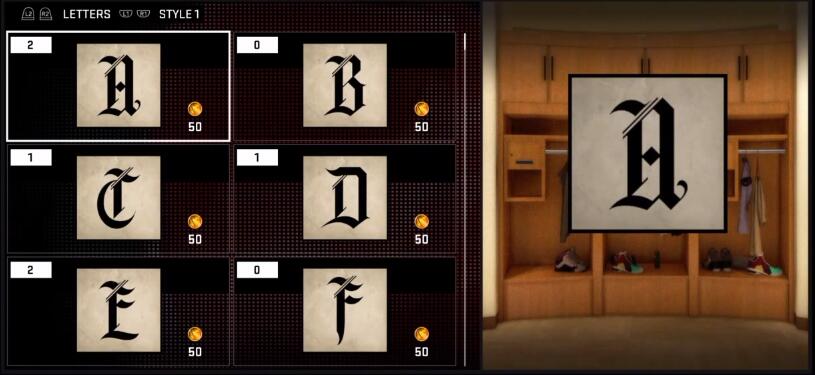 2k16 has made a big improvement of 2k's previous tattoos. you have so many choices in the tattoos shop.
"be the canvas in 'nba 2k16' with your tattoos. 'nba 2k16' is introducing over 1,500 designs that you can move, scale, rotate and even layer onto your myplayer. complete customization at your fingertips."
as the 2k official youtube video said.
NBA 2K24 News Guides

NBA 2K23 News Guides

NBA 2K22 News Guides

NBA 2K21 News Guides
CONTACT US
TEL (USA) : +1-315-889-1198
TEL (UK) : +44-020-32905838
MSN: [email protected]
QQ: 1498133786