nba 2k16 guide: how to do a layup without being blocked?
Date: 1/22/2016 3:20:12 PM
there are always some newbie complaining that he is always get blocked when doing a layup. especially for nba 2k16, because it had update defense in 2k16. here buynba2kmt will guide you to do a layup without being blocked.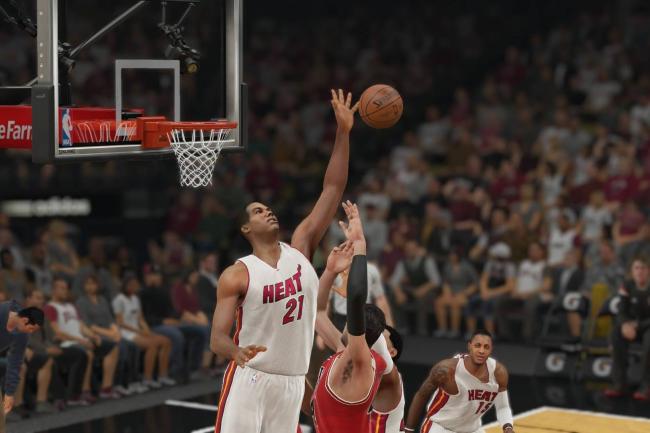 if your player is a smart pg with good speed and shoot like curry, as you are approaching the rim and see that big is coming to block you, try to shoot a floater, which can easily avoid opponent center forward's block. the shot rate depends on which player do you play. stephen curry and derrick rose is good choice.
if your player is a pg with good physical strength, you need to knew how to use your you body to do a nice layup. if you never use your body even slightly as a hshield and always does a layup as if there is no one around him. it may probably get blocked.
you don't need to lose you faith when your player has get blocked one by one. it's also hard for the defenders. because it's easily to get foul when the defenders want to block your shots. so don't feel unfair and chear up to win finally.
buynba2kmt is a professional nba 2k16 mt store. you can buy nba 2k16 ps4/xb1/pc coins cheap and safe.
NBA 2K23 News Guides

NBA 2K22 News Guides

NBA 2K21 News Guides
CONTACT US
TEL (USA) : +1-315-889-1198
TEL (UK) : +44-020-32905838
MSN: [email protected]
QQ: 1498133786