recently news: cavs fire blatt friday.
Date: 1/23/2016 11:01:35 AM
it's really a big news this friday that the cleveland cavaliers fired head coach david blatt, it's also surprised for most nba reports. because most of them know blatt is a good coach and he lead the team to 31-11 record, which is at the first place now in the eastern conference.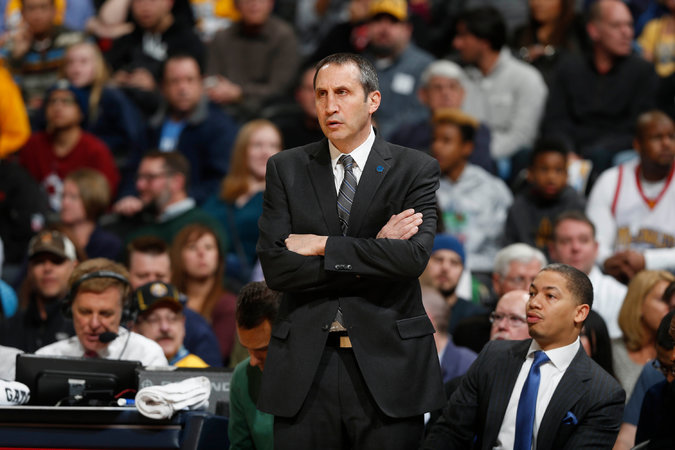 the cavs recently defeated the hot clippers at home, 115-102, but earlier in the weak were blown out by the defending nba champion golden state warriors, 132-98, who beat the cavs in the nba finals last season, too.
blatt released a statement through priority sports and entertainment after he was informed of his firing. here is it:
"i am very grateful to have had the opportunity to serve as the head coach of the cleveland cavaliers. i'd like to thank dan gilbert and david griffin for giving me this opportunity and am honored to have worked with an amazing group of players from lebron james, kyrie irving and kevin love through our entire roster."

"i'd also like to express my extreme gratitude to my coaching staff. i am indebted to them for their professionalism hard work, loyalty and friendship. i am proud of what we have accomplished since i have been the head coach and wish the cavaliers nothing but the best this season and beyond."
this is blatt's second nba season, and now it is over. celtics assistant coach tyronn lue will make his debut as cavaliers coach saturday when cleveland hosts the chicago bulls(8:30 p.m. et, abc)
NBA 2K23 News Guides

NBA 2K22 News Guides

NBA 2K21 News Guides
CONTACT US
TEL (USA) : +1-315-889-1198
TEL (UK) : +44-020-32905838
MSN: [email protected]
QQ: 1498133786