2016 nba all-star game voting:vote for your favorite player
Date: 12/14/2015 4:42:14 PM
2016 nba all-star voting started, the voting will be carried out simultaneously in the major global voting platform, and as in previous years, the east and west all-star starting lineup by the fans voted produce.voting time from december 10, 2015 start to january 19, 2016 ended.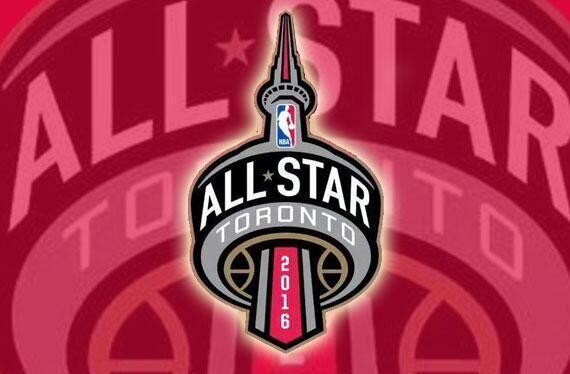 nba in 2012 and 2014 to change the voting rules, respectively, due to the more comprehensive and tactics in recent years, the center position is very vague;ballots allow you to select 3 front court and 2 back court players from both the eastern and western conferences.
fans can vote in several ways, including a voting page, tweeting of facebooking a player's first and last name with the hashtag #nbavote , or google searching "nba vote all-star" or "nba vote team name". all venues limit votes to 1 per player, 10 unique players per day per account.
the 2016 nba all-star game will be held sunday, february 14th at air canada centre in toronto. fan voting will close at 11:59, eastern on monday, january 18th. the league will update voting results on december 25th, january 7th, and january 14th.
nba all-star voting link:https://vote.nba.com/
NBA 2K23 News Guides

NBA 2K22 News Guides

NBA 2K21 News Guides
CONTACT US
TEL (USA) : +1-315-889-1198
TEL (UK) : +44-020-32905838
MSN: [email protected]
QQ: 1498133786