NBA 2K21 Biggest Updates - Updates For New Every Player Likeness, My City And More
Date: 12/17/2020 3:31:00 PM
Christmas is around the corner, snow already arrives in the city. We are all super expected a new update of NBA 2K21 current-gen. At buynba2kmt.com we will bring you the new patch of NBA 2K21 holiday-themed Mycity, 2k current-gen player likeness updates details.
Read More:
NBA 2K21 Next-Gen Best Center Builds - Top 3 Overpowered Center Build In NBA 2K21
NBA 2K21 Best Power Forward Build - Demigod Build With 101 Badges To Break NBA 2K21
Best NBA 2K Series Builds - NBA 2K15, NBA 2K16, NBA 2K17, NBA 2K18, NBA 2K19, NBA 2K20, NBA 2K21 Build
NBA 2K21 My City Winter Updates
NBA 2K21 patch 3 released on PS5 and Next-Gen on 15th December. Keeping with the tradition of updating the neighborhood, 2k decked a whole festive and Christmas themed city.
There's an incredible winter-themed view update in 2K21 Next-Gen beast to the east, north side nights, western wildcats, south city and center of the city park.
NBA 2K21 Current-Gen Every Player Likeness Updates
Every new player likeness update released on December 1st, 2020. Next, we are going to list all brand new NBA 2K21 current-gen player likeness or signature facial animation updates.
1.Jimmy Butler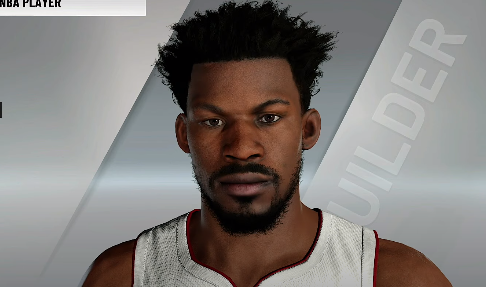 2. D'Angelo Russell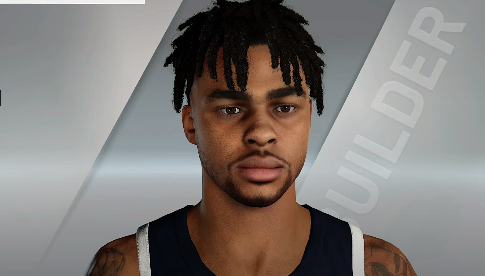 3. Jayson Tatum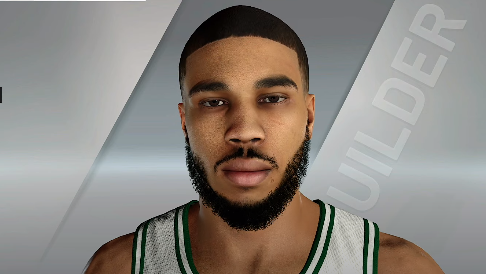 4. Trey Burke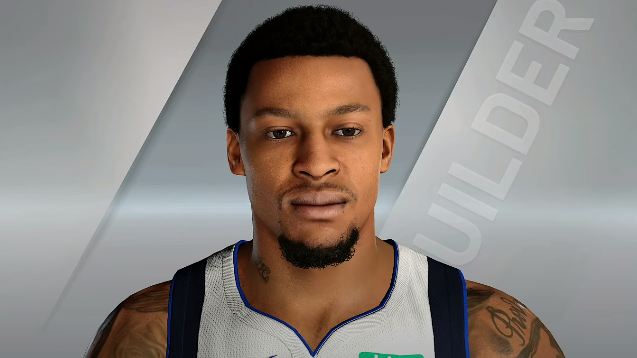 5. Phil Jackson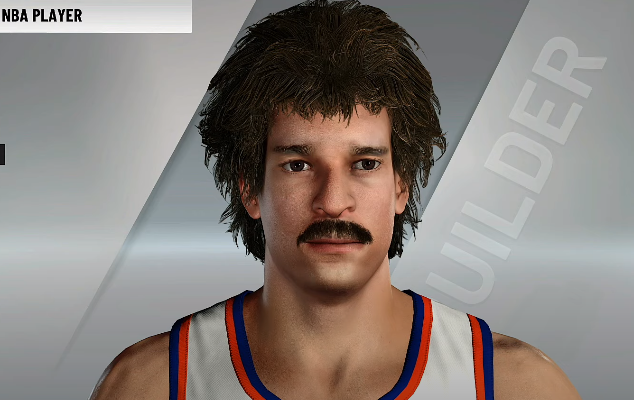 6. Christian Wood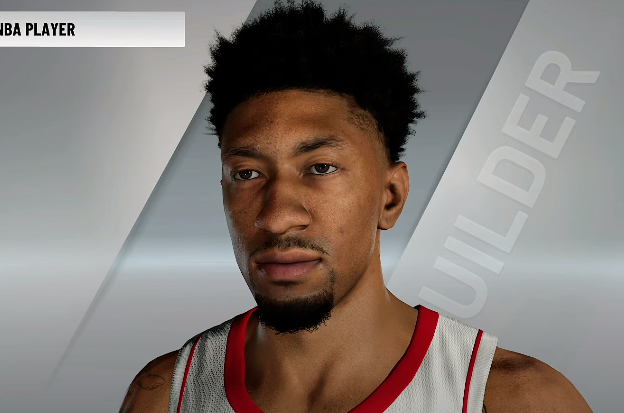 7. James Harden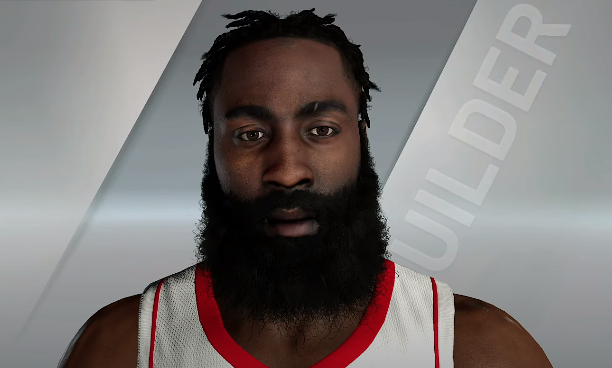 8. Russell Westbrook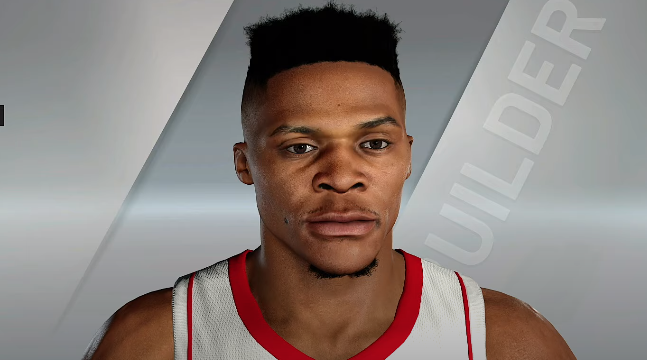 9. Demar Derozan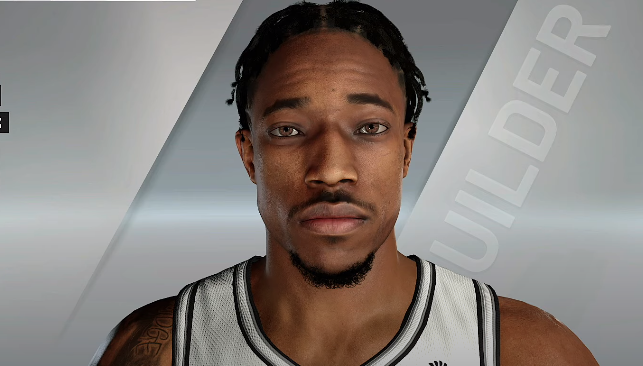 10. Blake Griffin
11. Devin Booker
12. Kobe Bryant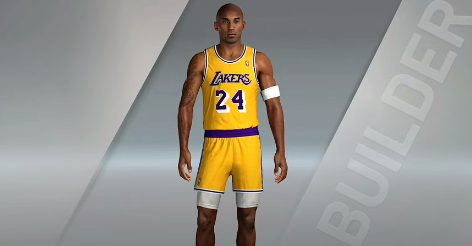 13. Lamelo Ball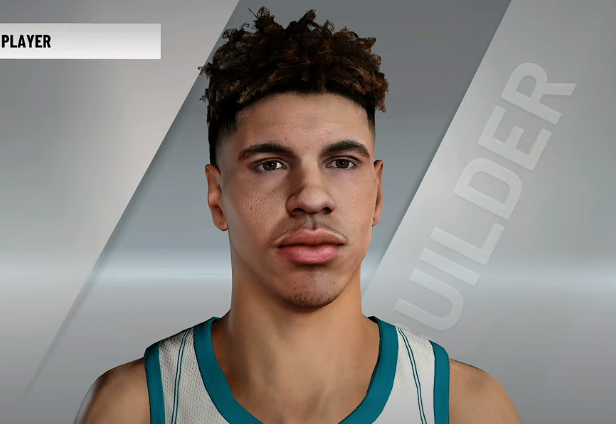 14. Javale Mcgee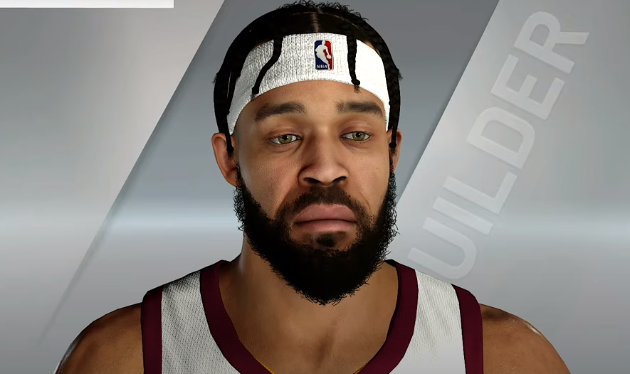 NBA 2K21 December Updates - After Patch Value
After changing patch launched in NBA 2K21 December, How shot quickness can affect shot contest? For example, we take 100 shots on the same spot on each shot speed, in that case, we have 5 shot speeds. Speed levels include very slow, slow, normal, quick, and very quick. There's the speed restriction based on height, remove integrator badge and dead eye, because there might be some badges that active on one shot but it won't activate another one. Very quick doesn't get much boost in terms of decrease in the challenge, meaning in terms of the challenge it's ok to leave it just on quick. Furthermore, it's a sweet spot that will be quick in terms of the contest.
NBA 2K21 Jumpshot Creator
Height Max Speeds
5'7 - 6'3''= very quick
6'7 - 6.9'' = quick
6'10 - 7'3'' = normal
Average Challenge On Shot Speeds
Very Slow 23.76%
Slow 21.65%
Normal 19.53%
Quick 17.78%
Very Quick 16.98%
NBA 2K23 News Guides

NBA 2K22 News Guides

NBA 2K21 News Guides
CONTACT US
TEL (USA) : +1-315-889-1198
TEL (UK) : +44-020-32905838
MSN: [email protected]
QQ: 1498133786