nba live mobile christmas events content
Date: 12/16/2016 5:36:50 PM
nba live mobile is the world's most popular mobile basketball game. christmas is the most wonderful time of the year with fresh new content, live events, collectibles and more in ea nba live mobile christmas events.
here's the breakdown:
1.starting on december 13th, the 12 days of christmas countdown begins. countdown includes: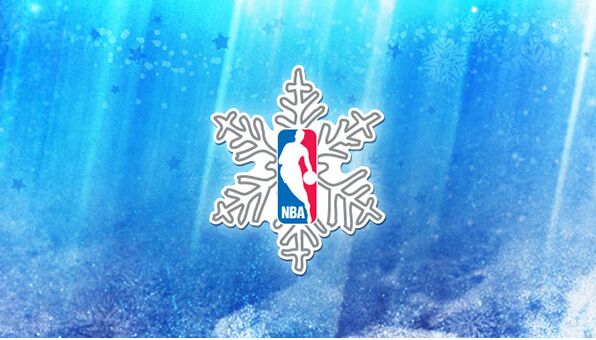 ·a "12 days of christmas" themed live event each day leading up to christmas.
·each live event for the 12 days will reward a different amount of christmas jersey collectibles.
·christmas jerseys can then be turned into holiday sets to get presents.
·presents
2.30+ present collectibles are introduced on the 13th that start to open on the 19th. you can earn presents from store packs, live events and holiday sets!
3.sets
8 new holiday themed sets have been released that allow you to open your gifts starting on the 19th, turn christmas jerseys to presents and exchange gold trophies and players for presents.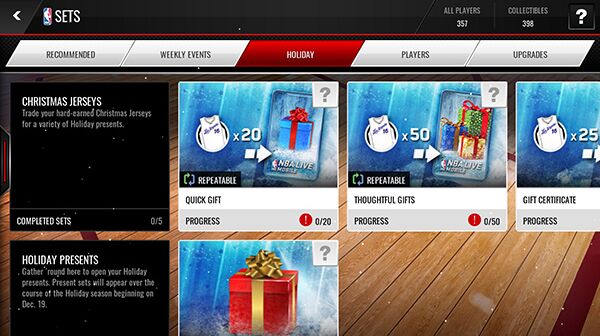 4.packs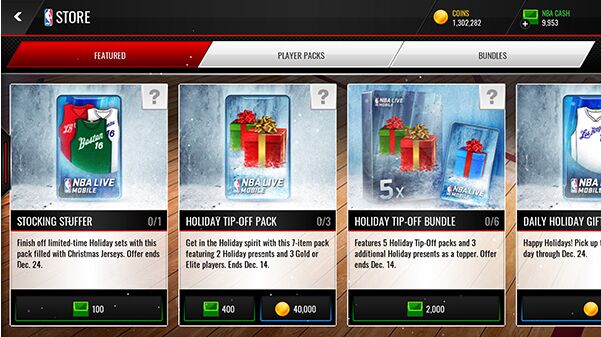 3 new packs have been introduced into the store!
daily holiday gift: login each day through the 24th to pick up this bonus pack that contains 1 christmas jersey collectible
holiday tip-off pack: contains 2 presents and 3 gold or better players
stocking stuffer: contains 1 present and 10 christmas jersey collectibles.
one last thing! don't forget to do your objectives throughout the 12 days that reward christmas jerseys that can be turned in for presents.
if you need nba live mobile coins to buy a certain player or want to packs! in buynba2kmt.com use coupon "2k17" can enjoy a 5% discount nba live coins.
NBA 2K23 News Guides

NBA 2K22 News Guides

NBA 2K21 News Guides
CONTACT US
TEL (USA) : +1-315-889-1198
TEL (UK) : +44-020-32905838
MSN: [email protected]
QQ: 1498133786